Amid reports today that David Goyer is leaving Flashforward, the struggling ABC sci-fi drama he help create, to focus on feature projects, the speculation has already started that he may be working on the third movie in the new Batman series. It seems like before The Dark Knight even opened in theaters, rumors have been swirling on a daily basis about the next film for the real man in black. So, is it true? Is Goyer working on Batman 3D (help me start a rumor that the third Batman will be in 3D!)?

Short answer: Probably not, because the dude's super busy. Goyer is practically geek royalty for (among other things) his work on the Blade series, several comic books, and of course the Batman franchise reboot. Currently, he's working on a bunch of projects including Super Max, Ghost Rider 2, and X-Men Origins: Magneto. Also, while The Dark Knight director Christopher Nolan may be done with his work on Inception, he hasn't really expressed any urgency on getting the next film done.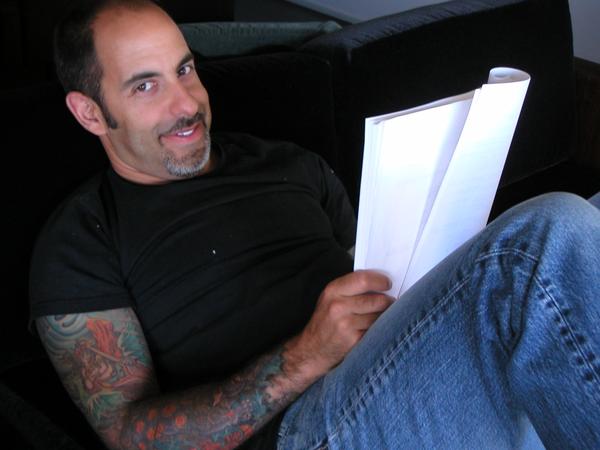 Goyer working on Death Warrant 2


While all the talk is about Batman 3, the flip side of the story is the question of what this means for ABC's FlashForward. Now that Goyer is gone, the series has to look for it's 3rd showrunner after airing only 10 episodes. With ratings and critical claim not exactly where ABC would like them, it's hard to see this show lasting past its rookie year. The network already pushed back the spring episodes from January to March to avoid competition, and many do not like the show's blatant attempts to mimic LOST. Personally, I like the show, though some of the subplots are not very interesting.

What do you think about FlashForward? Will it even be worth watching now with Goyer gone?