Roughly 3 months ago, we here at MovieViral discovered if-sentinel.com, a then dormant website for the upcoming big screen adaptation to Orson Scott Card's 1985 novel, Ender's Game. Now it seems that site has indeed gone viral and has begun spinning up its propaganda machine to get new recruits, like yourself, to enlist. The first set of propaganda material happens to be a set of cool looking posters informing you, reminding you and counting on you to remember the past and not letting it repeat itself.
The alien invasion is imminent and it's time for the next generation of heroes to sign up. Take a look at these new recruitment posters and decide if you have what it takes after the break.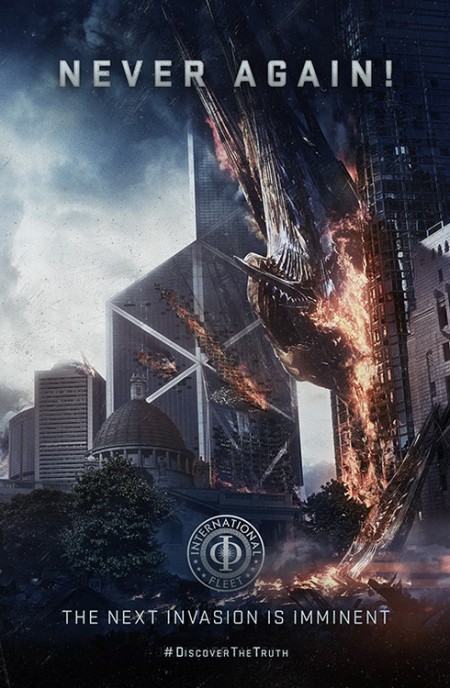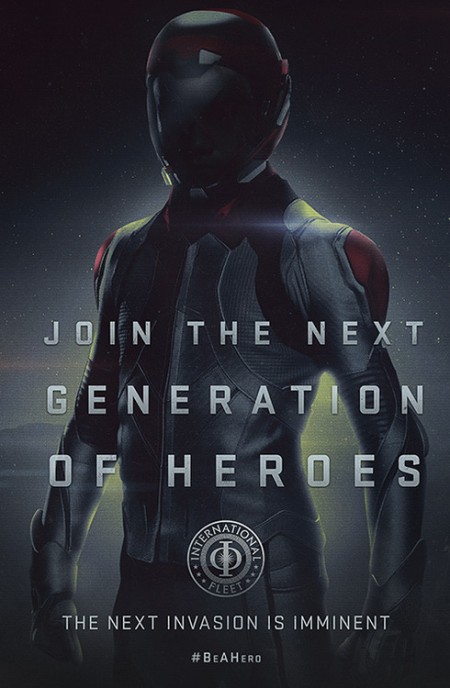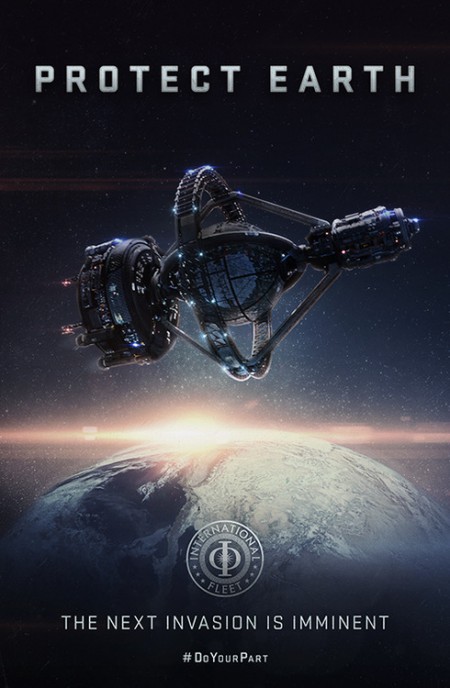 Ender's Game opens in theaters on November 1st.