We do this every time around this time of the year. The obligatory top of the year lists. So with 2013 coming to a close, we look forward to the new year. We've already showed you which movies were disappointing, but now it's time to move on from that. In 2014 we will see sequels, prequels, movies based on toys we all grew up on, adaptations, international flicks, documentaries, a historical comedy drama, and so much more.
So while it may be easy just to name off the entire list of films that are coming out from IMDB, the MovieViral staff got together to talk about their most anticipated most of 2014. The five images you see in the header are just only a tease of what movies we have high expectations for, and our number one isn't even in it. So hit the jump to see our top 20 most anticipated movies of 2014, and which movie made the top of our list.


20 – Jodorowsky's Dune
Did you know that director Alejandro Jodorowsky, in the 70's, tried to make a version of Dune that would've had a soundtrack by Pink Floyd, art design by H. R. Giger and a cast including David Carradine, Salvadore Dali, Orson Welles and Mick Jagger? Did you know that Star Wars may never have happened, if this film had been made and failed at the box office? These interesting tidbits and more can be found in this documentary on the director's attempt to adapt and make a version of Dune that never went past preproduction. This documentary sounds fascinating. (CM)


19. – The Hobbit: There and Back Again
While I don't expect a conclusion with the emotional resonance that Return of the King had, I've loved the heck out of my return journey to Middle Earth thus far. This probably really is the last installment in Peter Jackson's franchise, and I want to enjoy and appreciate every bit of it. (AG)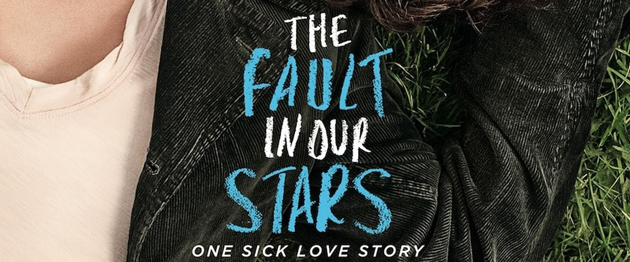 18 – The Fault in Our Stars
The movie adaptation of John Green's best-selling novel is sure to be a huge hit. It has an immense legion of fans (myself included), Nerdfighters and readers alike. This cancer story which isn't actually a story about cancer is among my favorite books, and so seeing it as a movie that's had the approval of John Green himself will be exciting. (BCW)


17 – Teenage Mutant Ninja Turtles
This is my other big question mark of the year. I love the 1990s Ninja Turtles movies, but I'm always wary of remakes. Director Jonathan Liebesman doesn't have much of a track record, but I am one of the few people that really liked Battle: Los Angeles. The cast only has a few notables in Megan Fox as April O'Neil and William Fichtner as Shredder. (DK)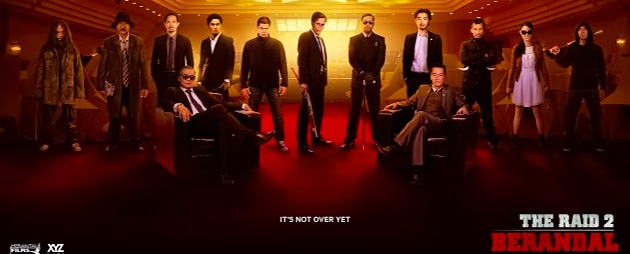 16 – The Raid 2: Berandal
The sequel to the no holds bar action thriller will finally be arriving in theaters next year. Making its big screen debut at the Sundance Film Festival next year, Gareth Evans takes us back to the world of gangsters, drug lords, and corrupt policeman that run the streets of Jakarta, Indonesia. The Raid 2's exciting first trailer introduced us to exciting possibilities now that the world has expanded beyond that one building. (ML)


15 – Hercules
This is one of my biggest question marks for the year. Millennium Film's Hercules (starring Kellan Lutz) film doesn't interest me at all, but Dwayne "The Rock" Johnson plays an older version of the half-god here. With Brett Ratner at the helm, this film could go south, but I'm intrigued either way. (DK)

Click here to continue reading out top 20 most anticipated films of 2014.