Sherlock Holmes invited us to team up to solve mysteries and be on the good side of the law by working with friends on Facebook. Takers does the exact opposite. Find out how to be a Taker on Facebook after the jump.

Go to the Sony Pictures Takers website to get started. You'll be asked to connect with Facebook, as usual, and presented with a short video telling you to assemble your crew. After that there will be an introduction note telling you to pick 5 trustworthy friends on Facebook. I chose several MovieViral users and staff for the job (because we're just that bad-ass), as well as some fake accounts. After choosing your crew, you'll be treated to a video including all of them. Each one is their own class of taker. It's pretty nice and very well done, though you can't really choose who is who besides yourself. You are the leader in the end of the video. Here are some screen caps of my version.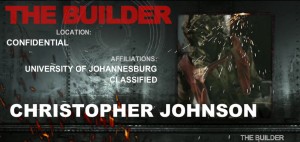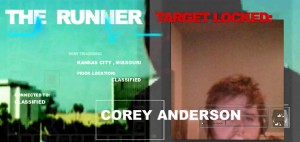 If you have a lot of friends on Facebook, it will be tedious because you can't search for specific ones, but I'm sure that turning trusted friends into smooth talker, gunman, runner, and driver takers is worth it. You may have what it takes to be a Taker, but are you prepared for the next step? Do you think it's the beginning of something bigger? You can let us know in the comments.

Takers is directed by John Luessenhop and stars Zoe Saldana, Hayden Christensen, Paul Walker, Matt Dillon, and R&B singer Chris Brown. The action crime thriller is about a group of bank robbers who find their $20 million plan interrupted by a hard-boiled detective.

Screen Gems' Takers opens nationwide on August 20th.