One of my most anticipated films of 2011 is the James Wan/Leigh Whannell collaboration of INSIDIOUS. I feel as if they are what horror films have needed for the longest time, and they've have shown it with films such as Saw, and Dead Silence. Now with the launch of an official site for this latest film, we get a couple of place cards for viral to be. Keep reading to see more.

With the film's release just around the corner, there is not much time to throw in a viral, let alone two, but that is just what they are doing. Soon.
When is soon, who the hell knows, but take a look at the site as it's hopefully as creepy as the film could be, and you will see the "coming soon" viral pages listed below.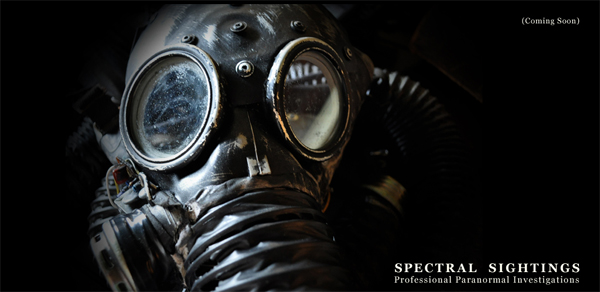 INSIDIOUS is the terrifying story of a family who shortly after moving discover that dark spirits have possessed their home and that their son has inexplicably fallen into a coma. Trying to escape the haunting of their home and save their son, a family moves again only to realize that it was not their house that was haunted.
INSIDIOUS is in theaters April 1st.
Source: AITH