The Buzz is a feature in which we round up the Top 3 most-buzzed-about movie/TV stories of the week (in more-or-less chronological order). Why go through pages of blogs just to find out what everyone is talking about? We've got it all right here in The Buzz.

1) Big Name Comedians Courted for "Guardians of the Galaxy"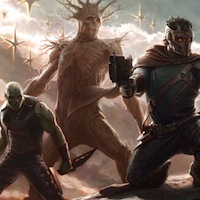 We knew that Marvel's Guardians of the Galaxy was going to an off-beat superhero film, but this latest casting news shows how much they are embracing the comic book's tone. According to notorious comic book movie spoilers Latino Review, Disney is asking for the availabilities of Jim Carrey and Adam Sandler. There's no word on what roles they would be up for, but it's doubtful they'll suit up in tights and a cape. It's more likely they would voice the computer animated Groot (basically a walking tree) or Rocket Raccoon. There is also news of even more names in the hunt for Peter Quill (Star Lord), with Wes Bentley, Cam Gigandet and Chris Lowell supposedly testing.
2) Do We Have Our "Justice League" Line-Up?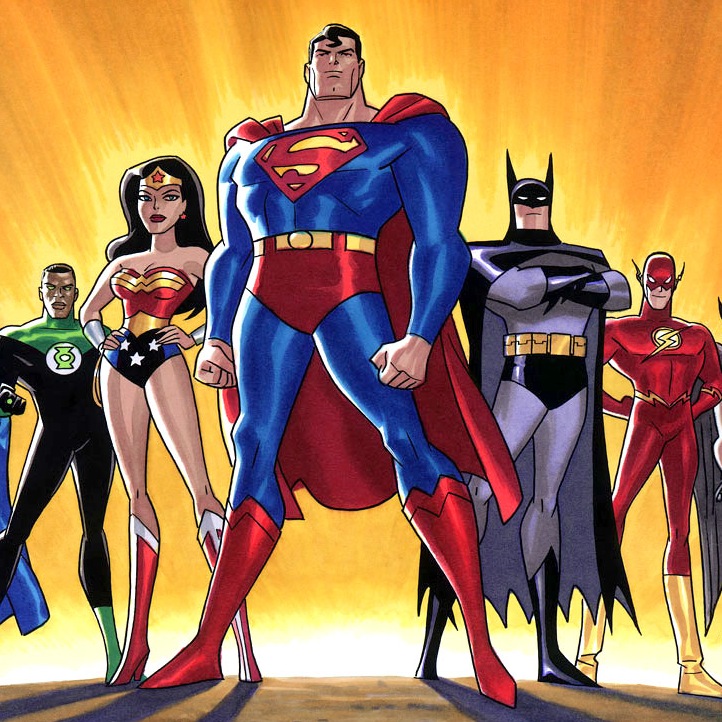 Latino Review brings the goods again this week with their scoop on what is supposedly the current line-up for the upcoming DC superhero team-up Justice League. The list isn't that surprising, containing five core members and few possible cameos. The team will consist of Superman, Batman, Green Lantern, Wonder Woman, and The Flash. Martian Manhunter and Aquaman might have cameos, and there's a small possibility Hawkman makes an appearance. We still don't know if characters of Batman and Green Lantern will be connected to their recent films, but Man of Steel director has previously confirmed that his Superman will represented.
3) J.J. Abrams to direct Star Wars VII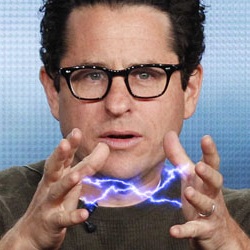 I had to save the biggest news of the week for last. Just yesterday, the bombshell dropped that Star Trek director would be helming Star Wars: Episode VII, and the Internet exploded. The two biggest sci-fi franchises in cinematic history now have the same person in control. The Wrap got the exclusive, but there has been no comment from Disney, Lucasfilm, or J.J. Abrams. The news is interesting, because Abrams basically said he wouldn't take the job back in November since he was working on his own projects. Abrams is a huge Star Wars fan, and hopefully he'll put the energy he brought to Star Trek back into the Star Wars franchise. UPDATE: Disney has confirmed the news with a press release.
Other Headlines
– First Look: Aaron Johnson & Jim Carrey Are Suited Up in 'Kick-Ass 2'
– Arnold Schwarzenegger Confirmed for Role in Gestating 'Terminator 5'
– Dwayne Johnson Producing 'Teddy Bear' Adventure Based on a Drawing
Did we miss any stories that got you buzzing this week? Let us know in the comments below.