With the impending Season 3 premiere for HBO's massively popular Game of Thrones fantasy television series just around the corner,  some cool new tools have been placed at your disposal to help you properly show your support for your favorite clans. Find out about the details for HBO's new Facebook app and all it allows you to do after the break.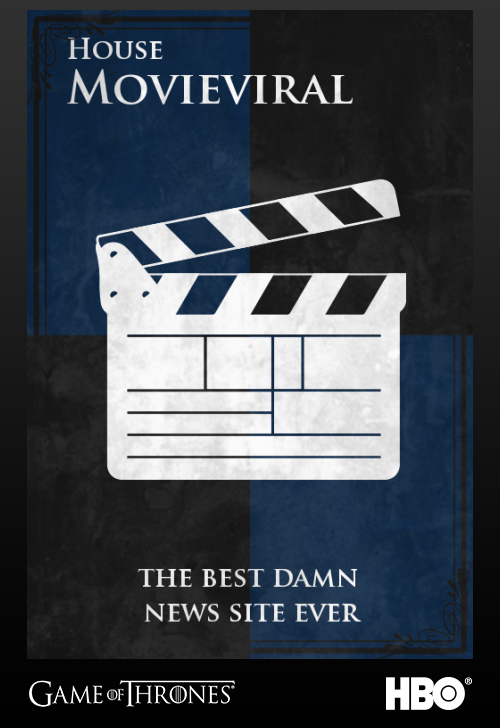 Whether you are a supporter of house Stark, house Lannister or even house Tully, this new interactive app will let you create the sigil of your choice and allow you to customize it with an assortment of official backgrounds and icons from your favorite houses. You are free to mix and match everything you may desire from the color, border and even the house motto to create a personalized family arms sigil to display and share proudly through a multitude of social services.
You can share your creations across the usual social media outlets such as Twitter, Google+, Tumblr and many more as well as invite friends to join the realm and create their own family arms. Don't feel like sharing? Then you can download your creations directly to your computer in different formats and transform your desktop into your own personal Westeros. Feeling too lazy to create your own? Just click "Do it for me" and within seconds you have a unique family arms prepared and completed on the spot for you. With a wealth of options available and plenty of social networks at your disposal to spread your love of "Game of Thrones", you have all the help you need in your quest to prepare your own personalized house for the coming of winter and the ongoing battle for the Iron Throne. You can find the app and start creating, customizing and sharing your custom family arms sigil through the official Game of Thrones Facebook page or just head to jointherealm.com.
The Season 3 premiere episode for Game of Thrones airs this Sunday night on HBO.