The Great Gatsby and Warner Bros. wants you to create a personalized logo using their new fangled monogram maker. Get the details on how to turn your initials into Gatsby gold after the break.
Through their Official Facebook page, Warner Bros. graciously invites you to construct a personalized Gatsby logo using their special set of tools and apply it to your desktop, Facebook page, Twitter or even adorn some stationery with your blinged out initials to freely use for messages to your friends. Be sure to visit their Monogram Maker to start creating your own Gatsby styled logo now!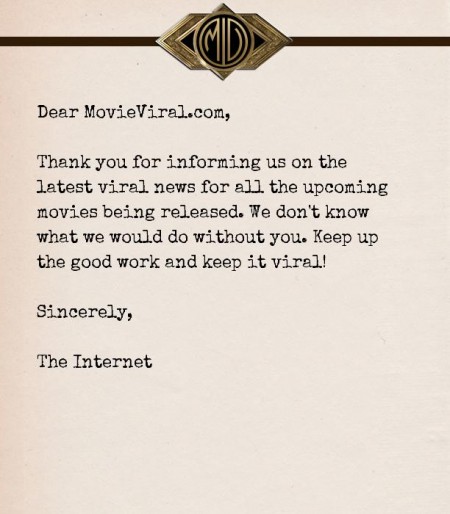 The Great Gatsby opens in theaters on May 10th.