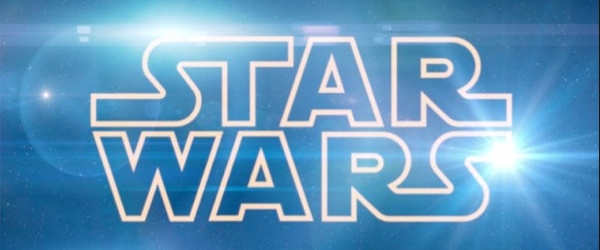 Briefly: After presenting what Disney had to offer on the animation side of the studio, yesterday, studio exec Alan Horn introduced what Disney had in store for its fans in terms of live-action. Horn talked about this history of acquisitions it has made throughout the years, which started off with Pixar, followed by Marvel, and ending with LucasFilms.
The crowd erupted in excitement when he ended that sentence with the brand that brought us Star Wars, which blasted images from the first six episodes of the saga on screen. Fans were dying to know any sort of new tidbit from the studio exec. He had already announced that J.J. Abrams was going to direct, and that Lawrence Kasdan was writing, and that John Williams would be composing. But other than that, Horn brought nothing new to the table in terms of news, saying that there would be no new announcements made at D23.
Of course attendees were somewhat disappointed. Horn did announce that there would be standalone films that would be separate from the Episodic saga. But other than that, nothing new to offer.