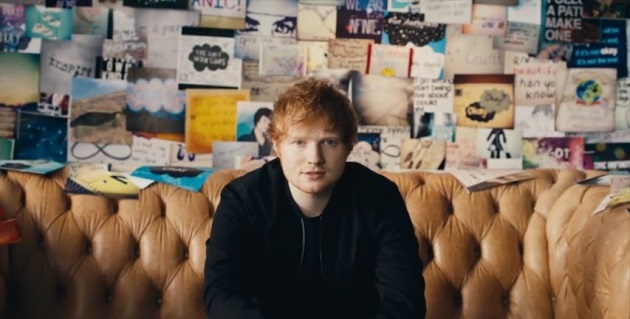 Hey Nerdfighters!
Be sure to tune in tomorrow May 14th for a special live stream concert in celebration of The Fault in Our Stars on thefaultinourstarsmovie.com.
Live from Los Angeles artists who have contributed to the soundtrack will take the stage. Ed Sheeran, Grouplove, and Charli XCX will perform some songs in this fan event. They will be joined by John Green, Shailenne Woodley, Ansel Elgort and Nat Wolff for a special Q&A hosted by Tyler Oakley. If you're in Los Angeles you can enter to win 2 tickets to attend by sending an email over to: thefaultinourstarsconcert@gmail.com
Otherwise, hop onto the site tomorrow around 6pm PST/9pm EST to watch the event.
In the meantime watch the videos for the original singles released by Ed Sheeran and Grouplove that are featured on the official TFIOS soundtrack:
All Of The Stars
Let Me In
TFIOS hits theaters June 6th