Eat your hearts out Disney lovers! Walt Disney Studios and Google Play today announced a partnership enabling millions of U.S. Android users to enjoy Disney, Pixar, and Marvel films all across their devices. To sweeten the deal, early adopters of the Disney Movies Anywhere app can get a free digital copy of a Disney film! Hit the jump for more info.
When you buy a Blu-ray/DVD combo pack these days, studios throw in a free digital copy of the film, whether that's Digital HD or Ultraviolet. Disney has begun including Digital HD files with their films, which enables consumers to download an HD digital copy from iTunes to enjoy on their Apple devices, whether that's a desktop or mobile device such as an iPad or iPhone. With the Disney Movies Anywhere app, Disney is now allowing you easier access to your entire digital Disney movie collection.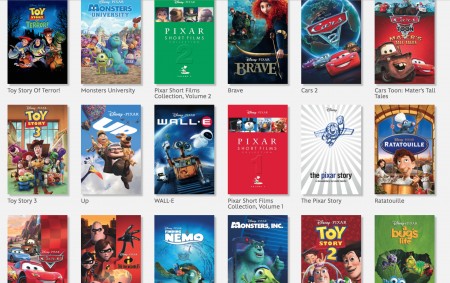 Now support for this app has expanded to Android device users. Any Disney film purchased through the Google Play store will automatically become available in the Disney Movies Anywhere app for access on-the-go and anywhere Google Play Movies is available. All you have to do is connect your Google account with the app and the Disney Movies Anywhere website.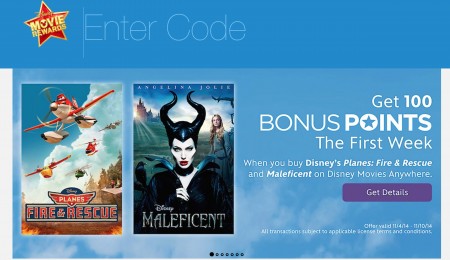 Redeeming digital copy codes from Disney Blu-rays with the app will reward users with points that they can redeem for rewards. Speaking of rewards, early adopters can get a free copy of Disney's Wreck-It Ralph. To redeem this, just download the app from the App Store or Google Play Store, register your account or sign in with your Disney Movie Rewards account and connect your Apple ID or Google account.