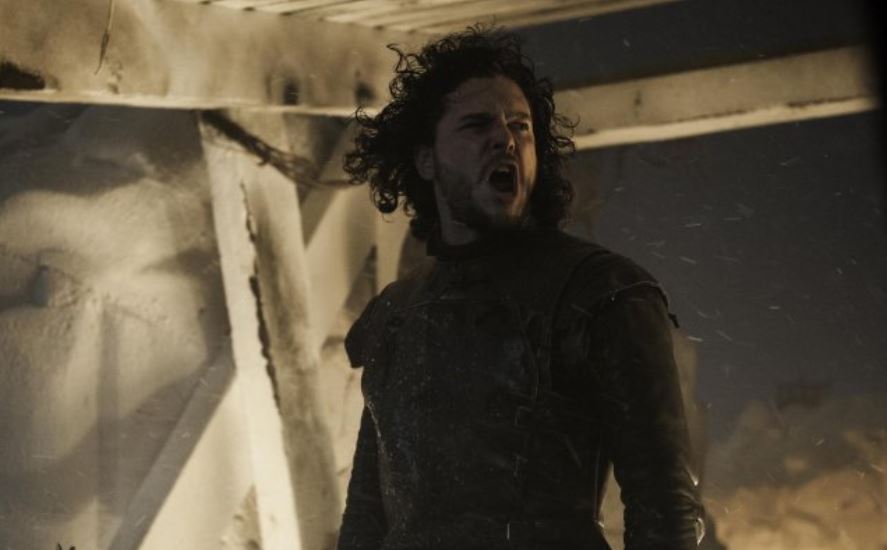 Time to scale The Wall on the big screen as HBO's campaign for the next season of the hit fantasy show includes screening episodes of season four in select theaters in IMAX. While the show isn't shot in the format, it will be digitally remastered for the IMAX run in select theaters around the U.S starting January 30 on 50 screens.
The episodes screened will be the last two of season four, "The Watchers on the Wall" and "The Children". The sheer scope of the climatic battle at the wall with the Night's Watch making a stand for Castle Black is definitely something that will be enhanced with IMAX. Conjoined with the final episode, fans will celebrate the next season at these screenings which will also include a preview of what there will be in store in the world of Westeros.
For a complete list of participating theaters check out IMAX's official site.
Depending on how this series goes, it would be awesome if future screenings for the show became a possibility. Kinda like how Doctor Who has special screenings in theaters around the world. Experiencing whatever George RR Martin chooses to inflict on his fans with other fans is fun and a fantastic way to share in the feels with others.
Will you be checking out Game of Thrones on the big screen? Let us know in the comments and what other shows do you think should be run in theaters?