Las Vegas' CinemaCon has been a breeding ground for all things theatrical this week and The Lone Ranger used it as a perfect opportunity to release a new wave of character posters as well as the final theatrical trailer. There was also a live Q&A yesterday at Yahoo! Movies. Check out all the new Lone Ranger goodies after the break.
As promised, here's the action-packed final theatrical trailer for Johnny Depp's newest blockbuster:
If that wasn't enough for you, then enjoy the cavalcade of new character posters for the film.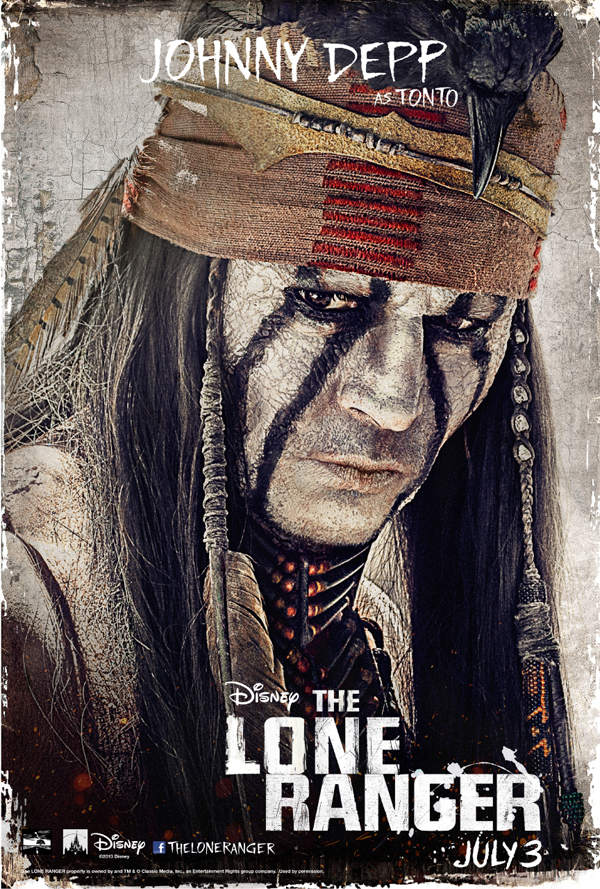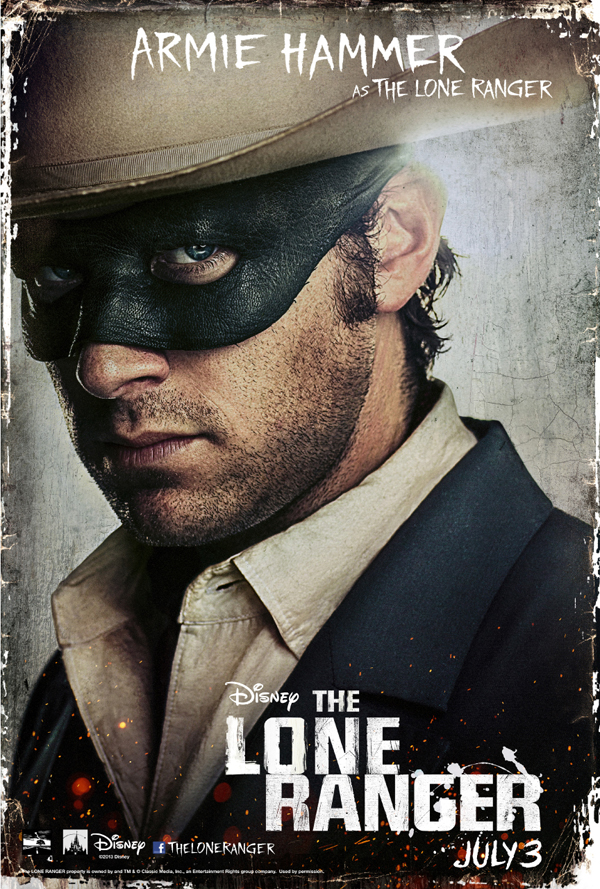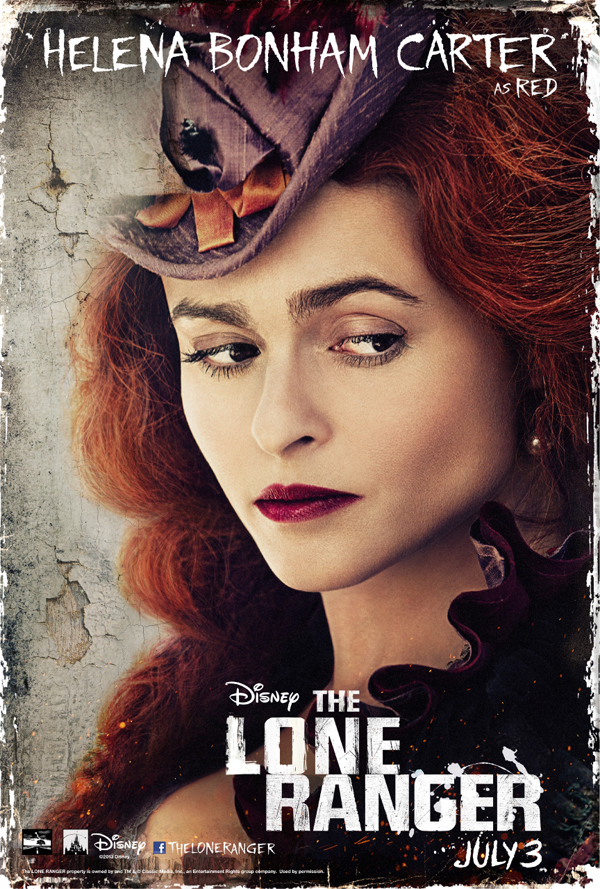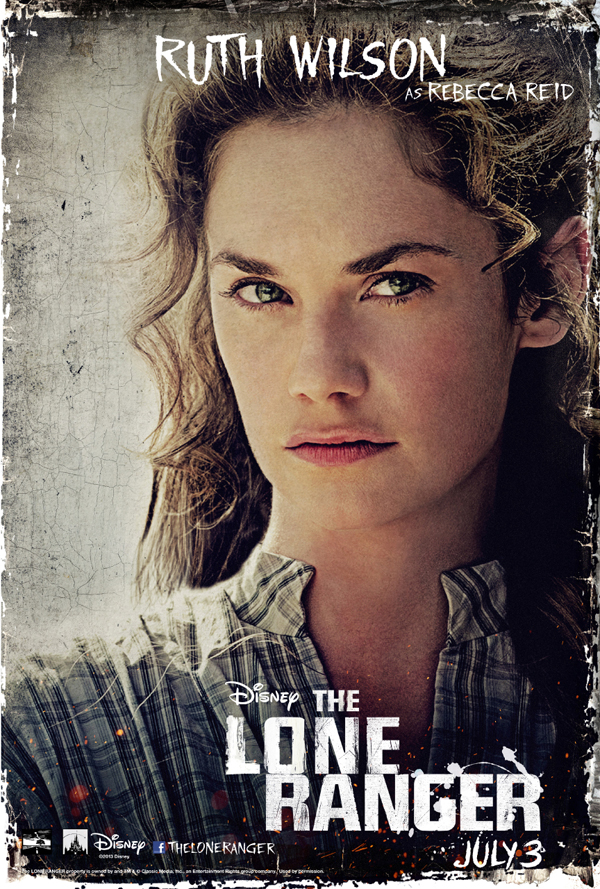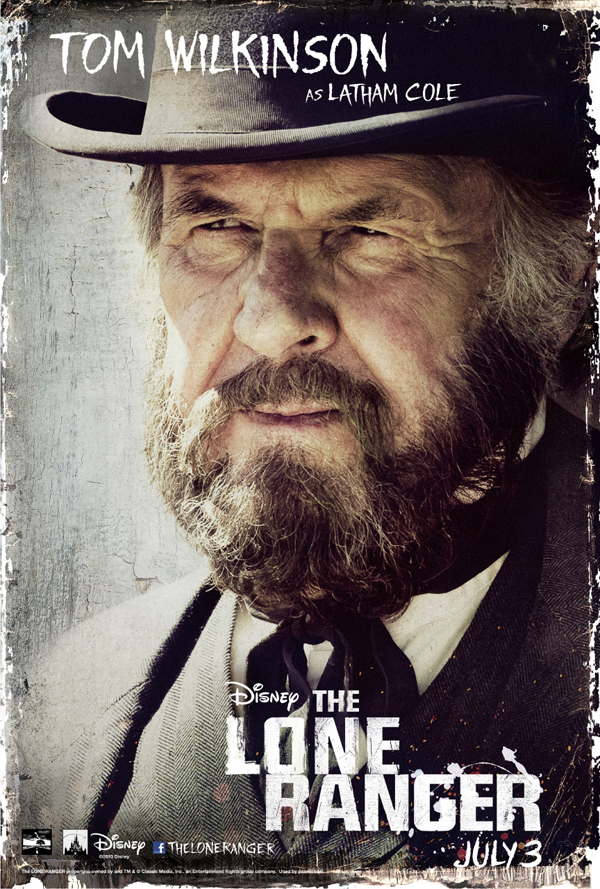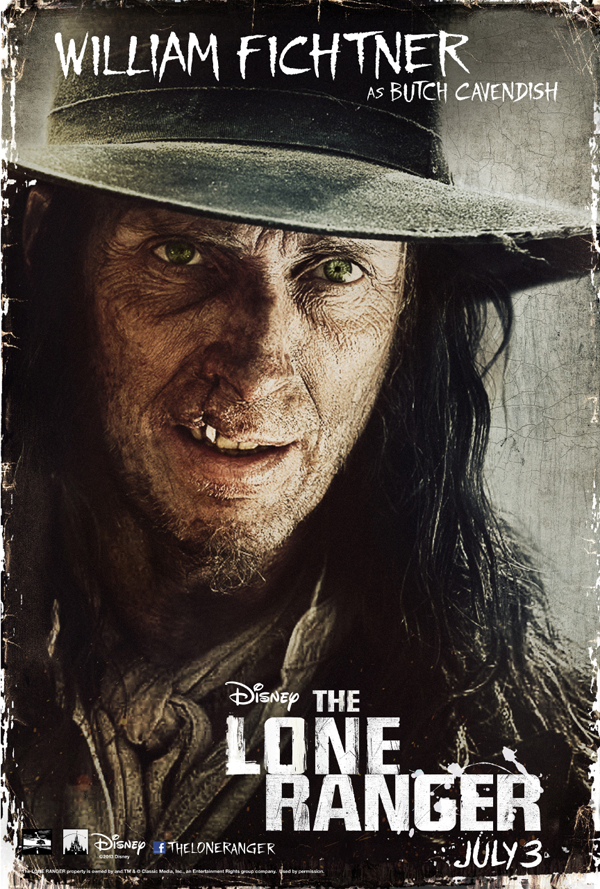 Last but not least, here's the recent CinemaCon Q&A involving Johnny Depp, Armie Hammer, director Gore Verbinski and producer Jerry Bruckheimer:
The Lone Ranger hits theaters this coming July 3rd, 2013. For more info, you can check out the movie's official site and you can follow The Lone Ranger on any of its many social media sites such as Facebook, Twitter, Pinterest and Google +.