The Buzz is a feature in which we round up the Top 3 most-buzzed-about movie/TV stories of the week (in more-or-less chronological order). Why go through pages of blogs just to find out what everyone is talking about? We've got it all right here in The Buzz.

1) Plans for More DC Movies After "Man of Steel"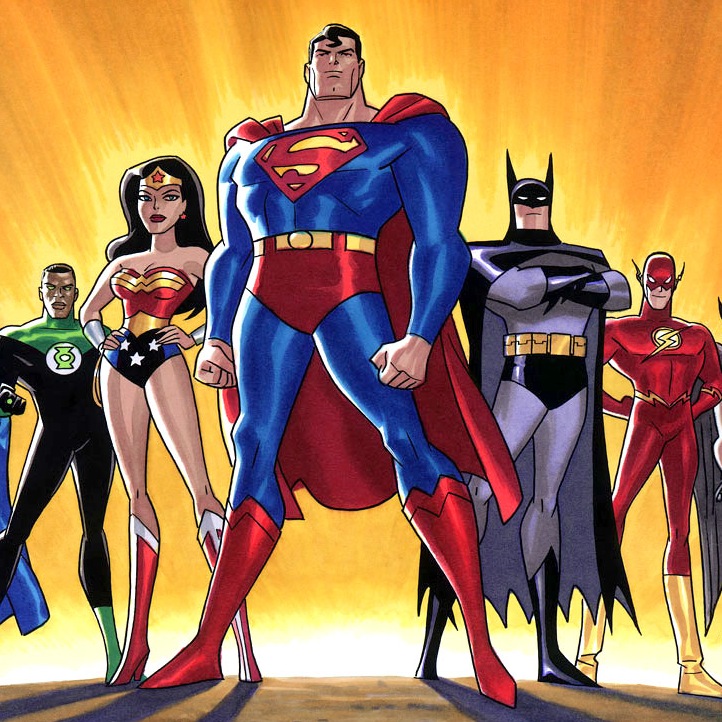 With Man of Steel opening this weekend, you know that most of the talk this week would be about Superman and Warner Bros.' plans for future DC films. While nothing is set in stone, WB has supposedly fast-tracked a Man of Steel sequel with Zack Snyder and David Goyer returning to direct and write, respectively. Goyer's three picture contract with Warner Bros. also includes a Justice League movie, according to reports. The film has a few tidbits that set up future DC films to fit in the same universe as Man of Steel, and the idea is that Superman is the catalyst for other heroes to come forward. On a side note, Darren Aronofsky was a finalist to direct Man of Steel. That would have been an interesting interpretation.
2) Spielberg & Lucas Predict 'Implosion' of Film Industry
Speaking at an event this week, legendary director Steven Spielberg and friend/Star Wars creator George Lucas both warned of big changes coming to the film industry. Spielberg said that a few big budget flops will change how movies are made and shown, predicting that audiences might have to actually pay more for big budget films. Lucas agreed and talked about how we might have less movies per year and that they would stay in the theaters more much longer. Both talked about how television is where the most creative innovation is taking place now, since films have to appeal to mass audience.
3) "World War Z" Offering $50 Mega Tickets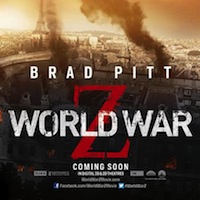 It's a bit ironic that this story follows our Spielberg & Lucas story, as this is the summer film that has the most potential for flopping. World War Z opens next weekend, and a select few theaters are offering "Mega Tickets" that come with all kinds of swag. Per First Showing: For $50, the Mega Ticket to World War Z will include a ticket to a 3D showing of the film on Wednesday, June 19th at 7:30pm, a small popcorn, one HD digital copy of the movie when it becomes available, a pair of collector's custom RealD 3D glasses, and an official full-size limited-edition movie poster." Would you spend that money to get this stuff for that film? Paramount certainly hopes so.

Other Headlines
– Latest 'Star Wars Episode VII' Rumor Details Plot and Main Characters
– Joss Whedon Suggests 'Guardians of the Galaxy' Won't Appear in 'The Avengers 2′
– Michael Bay Developing & Possibly Directing Ubisoft's 'Ghost Recon'
– Schwarzenegger Confirms Role & 2014 Production for 'Terminator 5'

Did we miss any stories that got you buzzing this week? Let us know in the comments below.