The end of Summer movie season is still in full swing with a few select films still left on the docket – one of which being the highly-anticipated horror film, "You're Next", directed by Adam Wingard ("V/H/S", "A Horrible Way To Die"). With it's impending release, Lionsgate Films has begun to super charge it's campaign, even going as far as to dropping off a little brown box off at our very own door step…
Hit the jump to read why you may very well be next.
Allow me to first start off by saying that "You're Next" has been one of my most looked forward to films since I heard it's cries as far back as the 2011 Toronto International Film Festival. The movie stormed the gates and left the room shaken, and I knew right then and there that this film was it.
In the few years past, Lionsgate has not only acquired the rights to the film but has launched a very savage viral campaign targeted at the fear right at the doorstep of our very own homes.
You might remember a few months ago when subway and bus stop movie banners were branded with a very ominous outline of the animals behind the mayhem, or even recently when landmark statues became blood hungry antagonists. This same energy has carried over into this week as some of our favorite film sites have been inboxed little pieces of a terrifying movie puzzle.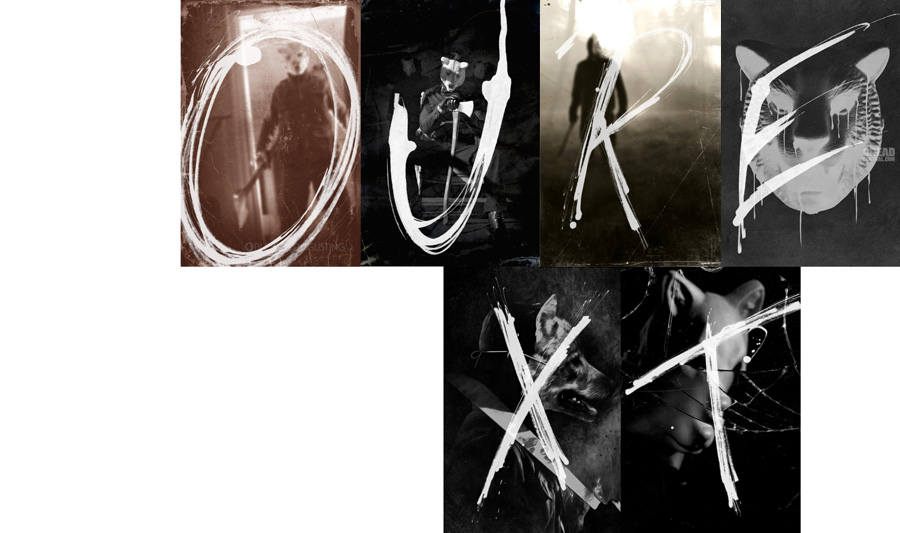 Photo credit and major props to Cinema Blend for their fantastic efforts in stitching the banner together. The sites chosen seem so far to be Shock Til You Drop, Screen Crush, DreadCentral, Bloody Disgusting, and Collider, to name a few.
Alongside the stitched poster banner, YouTube phenom Mike Relm took to the Machinima channel to drop an exclusive "You're Next" video remix. Relm is most known for that infamous "Iron Man 2" remix hand chosen by Jon Favreau himself.
Now while we didn't receive an exclusive poster or a remixed video track, I was excited to be greeted by a small brown FedEx package as I stepped down into the lobby of my apartment complex earlier this week.
What the package includes can simply only be seen, not told: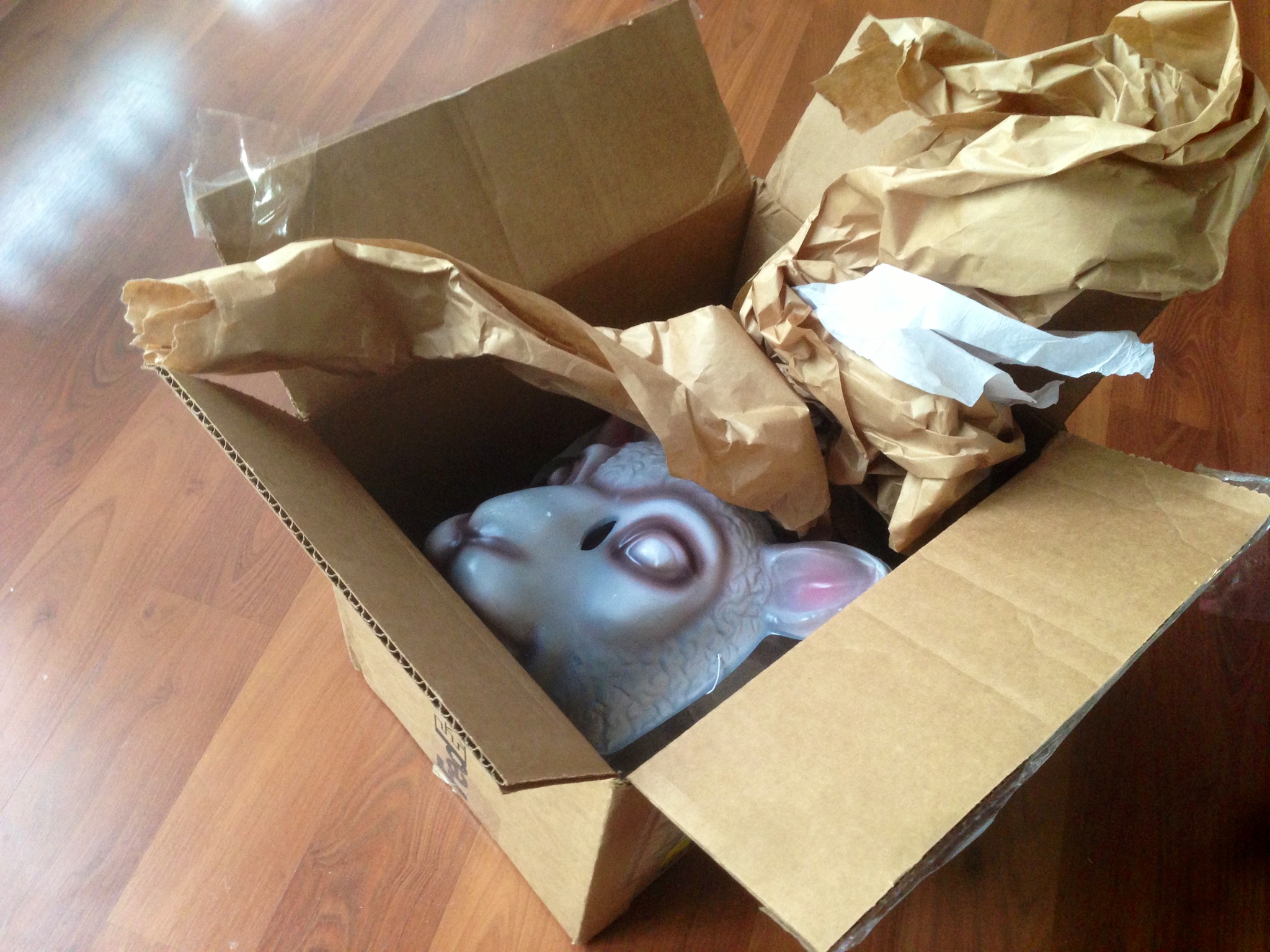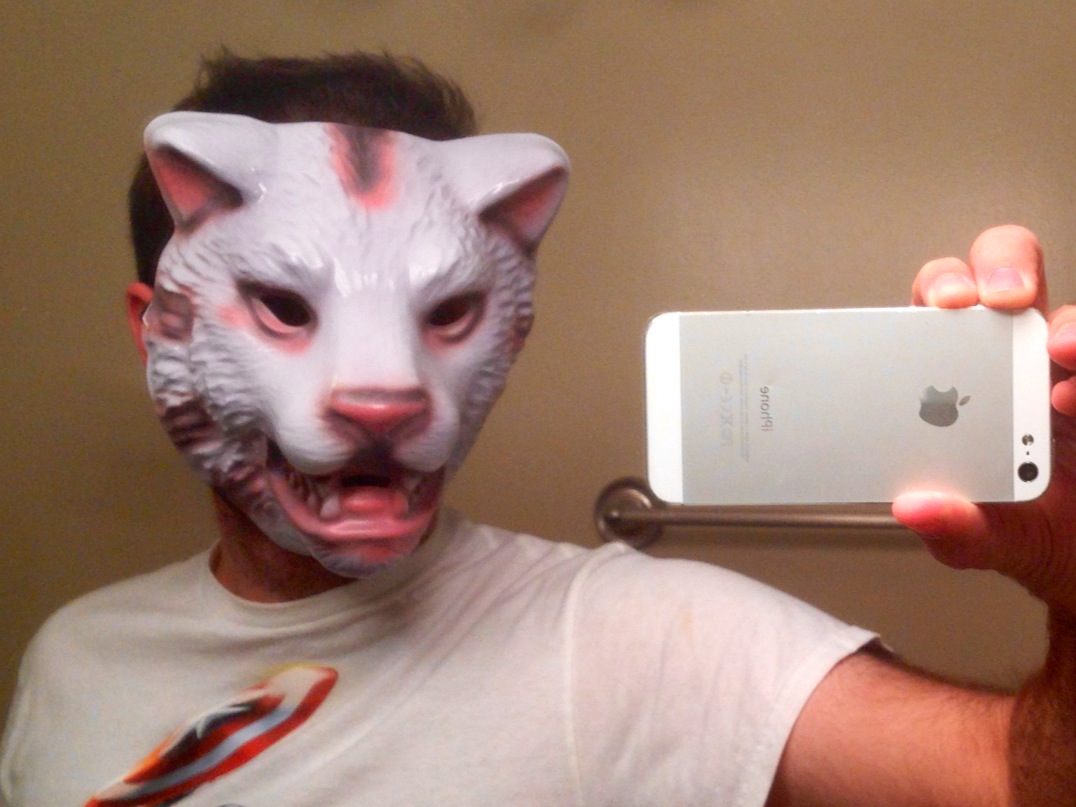 "You're Next" hit theaters Friday, August 23rd and stars Sharni Vinson, Nicholas Tucci, AJ Bowen, and Chicago's own Joe Swanberg, directed by Adam Wingard from a script by Simon Barett.

The fun starts when 'the Davison family comes under attack from a terrifying group of sadistic murderers during a family reunion getaway. Barricaded in their secluded vacation home, they fight off a barrage of axes, crossbows and machetes from both inside and outside the house. However, the masked killers didn't count on Erin (Vinson), the young girlfriend of the eldest Davison son whose mysterious past has made her very difficult to kill.'