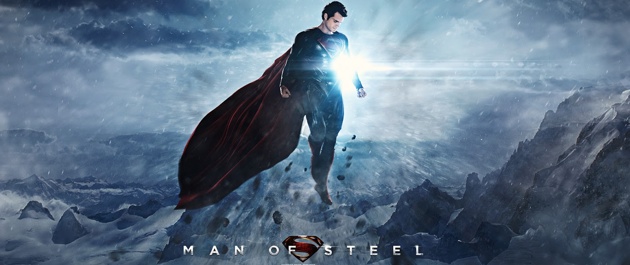 With Zack Snyder's Man of Steel hitting Blu-ray/DVD shelves next week, Warner Brothers has launched a brand new viral website for the film called LearnAboutKrypton.com. The site is designed specifically to teach you everything the humans (LexCorp and S.T.A.R. Labs to be more precise) have learned about the planet Krypton. Everything from the culture and military weaponry to a planetary comparison between the planet itself and Earth have been included in this site to give you as much information about the planet Krypton as possible.
Hit the jump to see the images pulled from the new viral site.
It is very unlikely that we will find any sort of connection between the newly launched viral site and the upcoming tentatively titled Batman Vs. Superman film. Other than the LexCorp and S.T.A.R. Labs nod, there doesn't seem to be anything else that would give us any hints to the plot of the highly anticipated sequel. The site is designed to be more of a promotional piece for the release of the Man of Steel Blu-ray/DVD than anything else. Whether or not that is the case, it is still a very fun to look at. So check out the new viral site, you may learn something new about Superman's home world.
Directed by Zack Snyder, Man of Steel stars Henry Cavill, Amy Adams, Michael Shannon, Kevin Costner, Diane Lane, Laurence Fishburne, Antje Traue, Ayelet Zurer, Christopher Meloni, Russell Crowe, Michael Kelly, Harry Lennix and Richard Schiff. The Blu-ray and DVD hits store shelves on November 12.