In the four weeks since its release, Wes Anderson's The Grand Budapest Hotel has grossed over $25 million. Not bad for a film that's been open in only 1,200 theaters. The film's marketing campaign has matched Anderson's quirkiness with fun websites and hilarious trailers.
Now new interactive posters have popped up online. Teaming up with Spotify, Fox Searchlight Pictures have unveiled a set of new character posters with personalized Spotify playlists. Mashable was able to obtain these playlists created by the films music supervisor Randall Poster. Check them out below.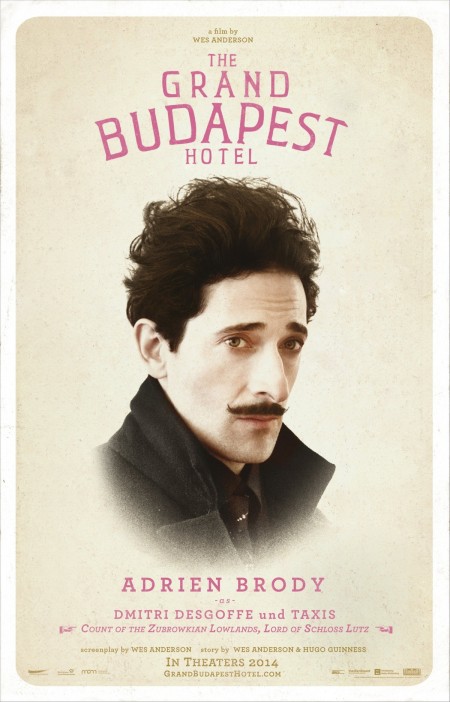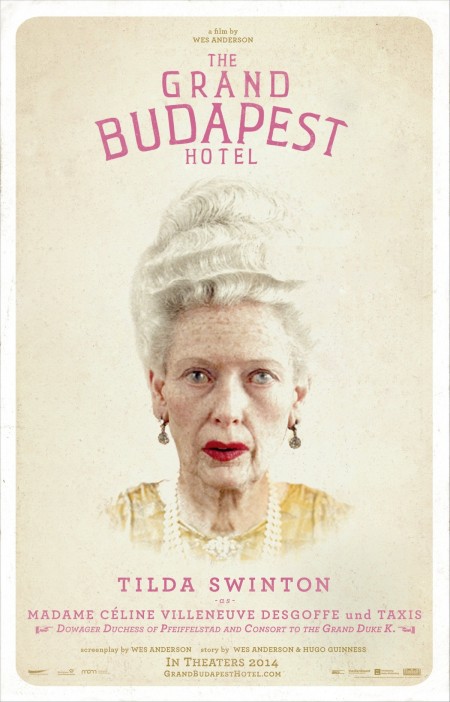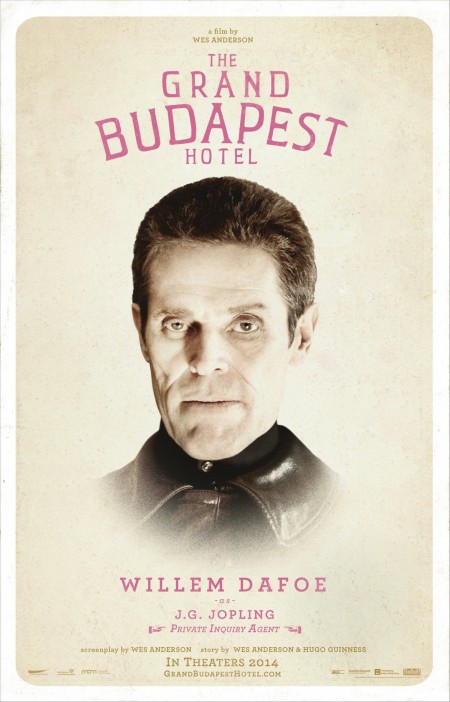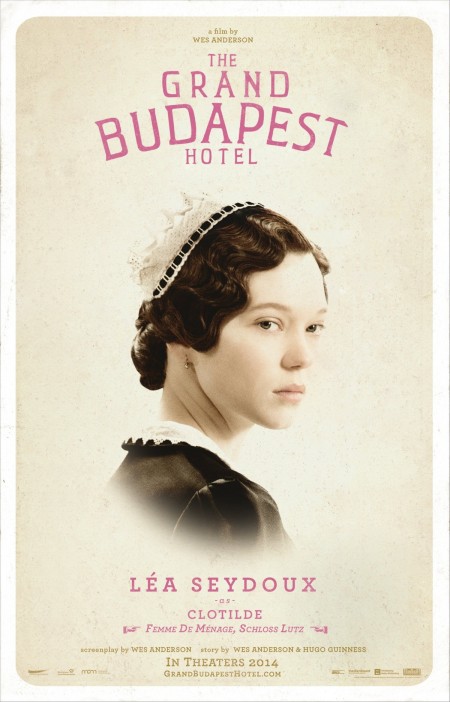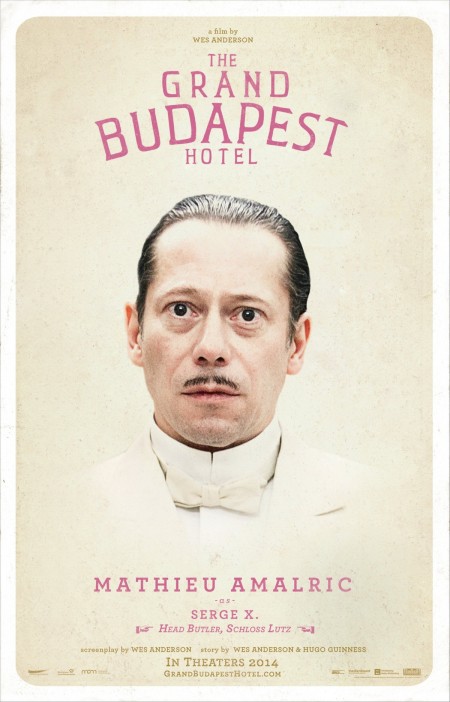 So what do you think? Do these playlists mirror these character posters?
Wes Anderson's The Grand Budapest Hotel recounts the adventures of Gustave H, a legendary concierge at a famous European hotel between the wars, and Zero Moustafa, the lobby boy who becomes his most trusted friend. Starring Ralph Fiennes, F. Murray Abraham, Edward Norton, Mathieu Amalric, Saoirse Ronan, Adrien Brody, Willem Dafoe, Léa Seydoux, Jeff Goldblum, Jason Schwartzman, Jude Law, Tilda Swinton, Harvey Keitel, Tom Wilkinson, Bill Murray, Owen Wilson, and introducing Tony Revolori. The film is out in theaters now.